The popular Thai resort at Hua Hin was rocked by explosions of two separate remotely detonated bombs that were hidden inside potted plants. The pots were approximately 160 feet apart from each other, and were separately detonated by mobile phones within 30 minutes of each other.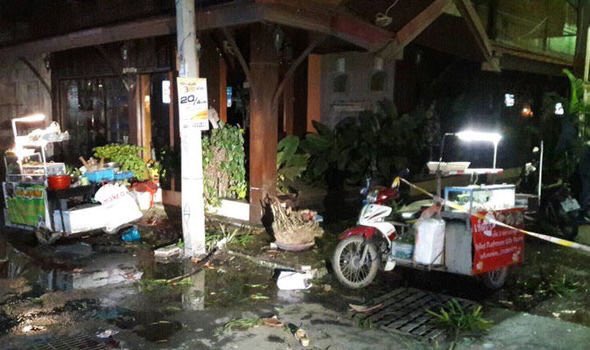 At least one person was killed, and at least ten people were reported to be injured. The deceased was a Thai woman who was tending her food cart located in front of a bar. There was a dozen other people who were injured, three of which are in serious condition. One eyewitness said that a man and his wife and child were severely injured. Some of the victims were reported to having bones sticking out of their legs.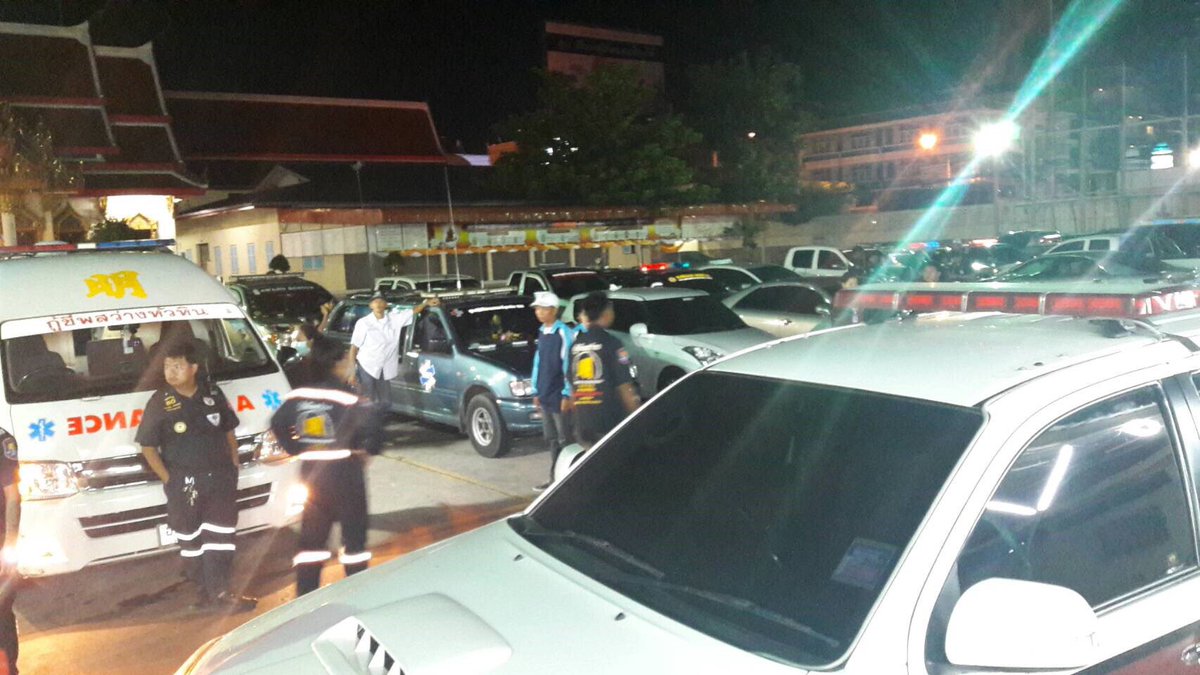 The resort town of Hua Hin is popular among residents as well as foreigners. Twin bombings are said to be common in Thailand's southern provinces and armed rebels have been wreaking havoc for 12 years. It is uncommon however, for tourist hotspots to be targeted.
H/T[The Sun]